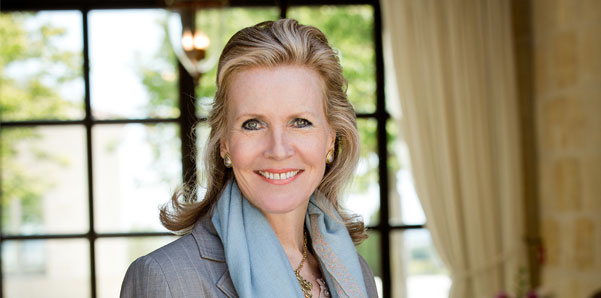 Melissa Bouygues
Chairwoman
A native of Bâton Rouge in Louisiana and the wife of Martin Bouygues, Melissa Bouygues has a keen interest in 18th century architecture. She was deeply involved in the renovation of Montrose, especially the choices that determined the disposition of the reception areas. The estate's ambassador, she regularly takes part, alongside Hervé Berland, in the presentation of Montrose wines at international events.
Château Montrose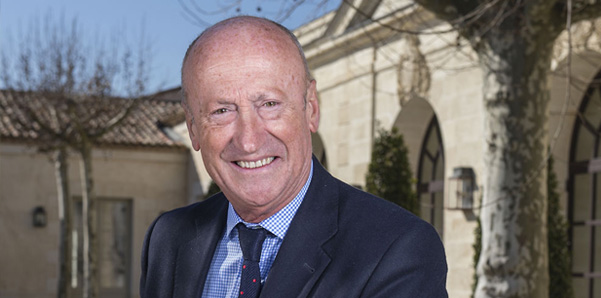 Hervé Berland
CEO
With 35 years' experience in the wine business, notably as a senior manager of a First Growth estate, Hervé Berland brings the same high-level skills as his predecessor Jean-Bernard Delmas, who managed the estate from 2006 to 2011. Hervé joined Château Montrose in April 2012, having agreed to take up a new challenge at the request of Martin and Olivier Bouygues.
Château Montrose
One of the many riches of Montrose is its people, comprising professionals who bring strong personalities and complementary expertise to serve the terroir.
Combining local knowledge and academic expertise, Montrose's management team headed by Hervé Berland draws on a wealth of experience in many different fields. Under his responsibility, 68 people share the same uncompromising insistence on quality and the pursuit of excellence.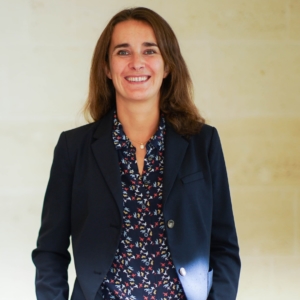 Lorraine Watrin
Sales Director
Château Montrose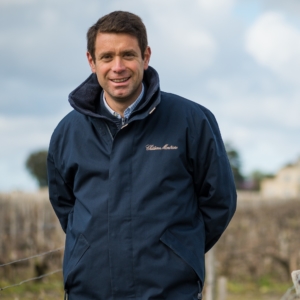 Vincent Decup
Technical Director
Château Montrose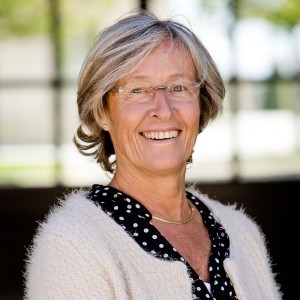 Hélène Brochet
Communications Director
Château Montrose
« This estate should occupy an exceptional position in the wine world, a place where wine lovers and professionals are received with honour. We want them to feel at home here.» Martin Bouygues